active mineral management.
We guide better mineral management strategies for families and institutions.
Support your mission with mineral investments that expand opportunity.
Making smart investments can help finance your mission and expand the reach of your organization. Build sustainability into budgets and develop internal resources with support from our natural resource management experts.
Natural Resource Asset Management
We care about the land and use our high designations in oil, gas, minerals and real estate to move the needle for individuals and organizations. Cutting edge tech and customized solutions give your natural resource gifts and investments an edge.
Generational investment
strategies backed by
proven mineral experts.
Secure the future of your family by diversifying investments beyond the bounds of Wall Street. Strategic asset management ensures the land is cared for and producing as investments change hands and serve across the generations.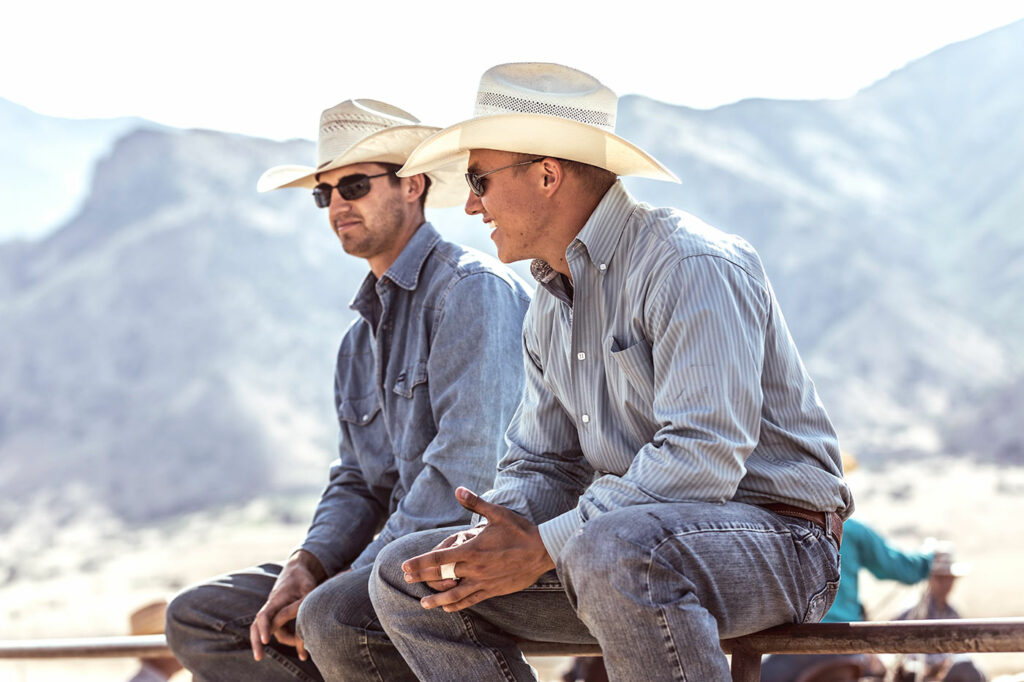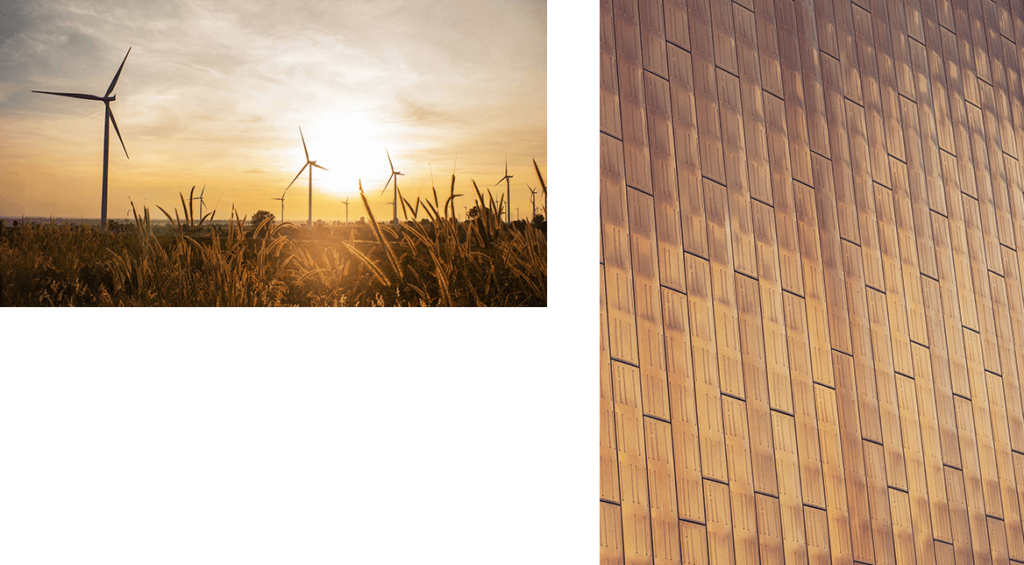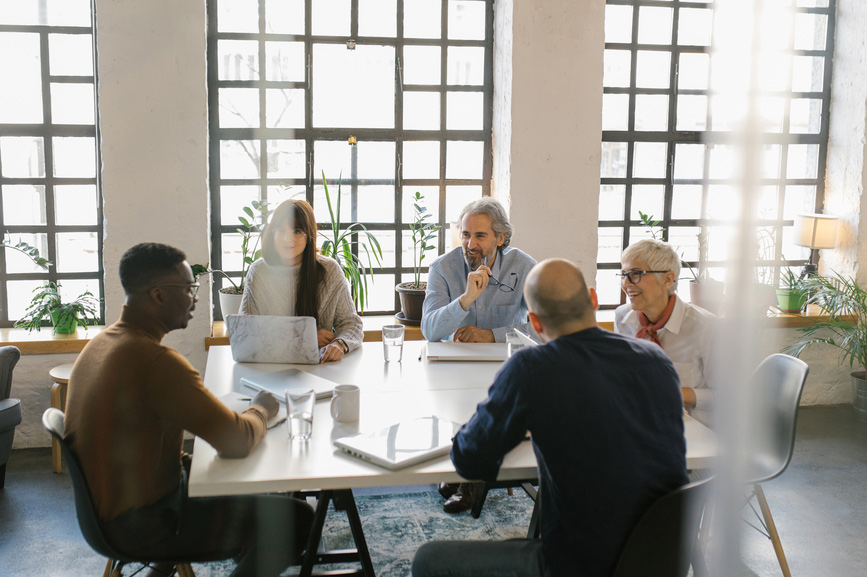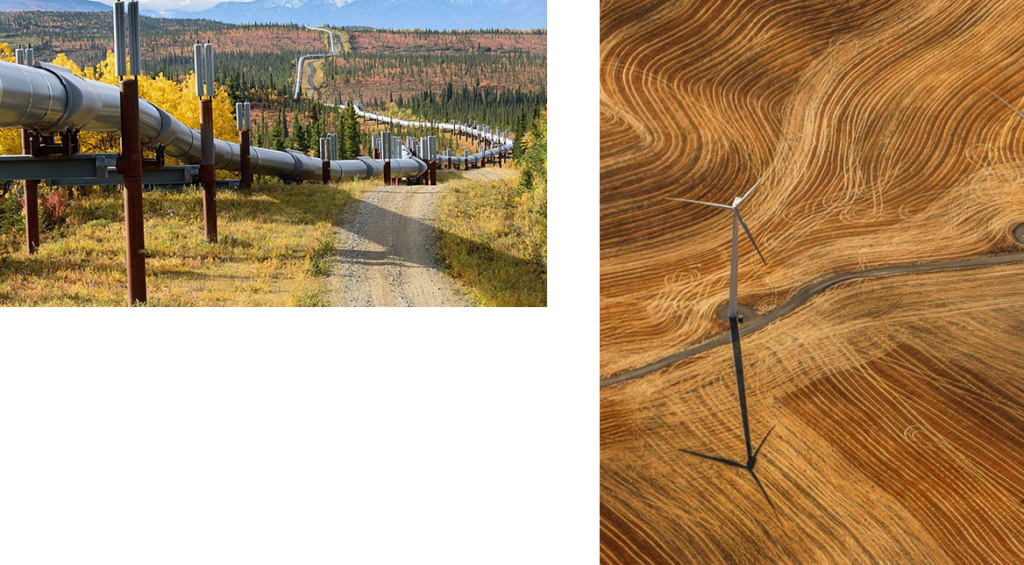 Institutional Investment Firms & RIAs
Leverage categorically unique investment options to better serve your clientele.
Natural resource investments are unique and they demand specialists who understand lease negotiations, production values and long term forecasting. As an extension of your team, we deliver value beyond the scope of your firm's capabilities.
Add efficiency and ease the burden of managing client energy assets.
We partner with CPAs and attorneys to plan and optimize the maximum value of their client energy assets. Streamline mineral investment accounting and leverage real-time reporting for proactive tax management. Choose the correct entity formation and titling to aid estate planning and longevity in your client portfolios.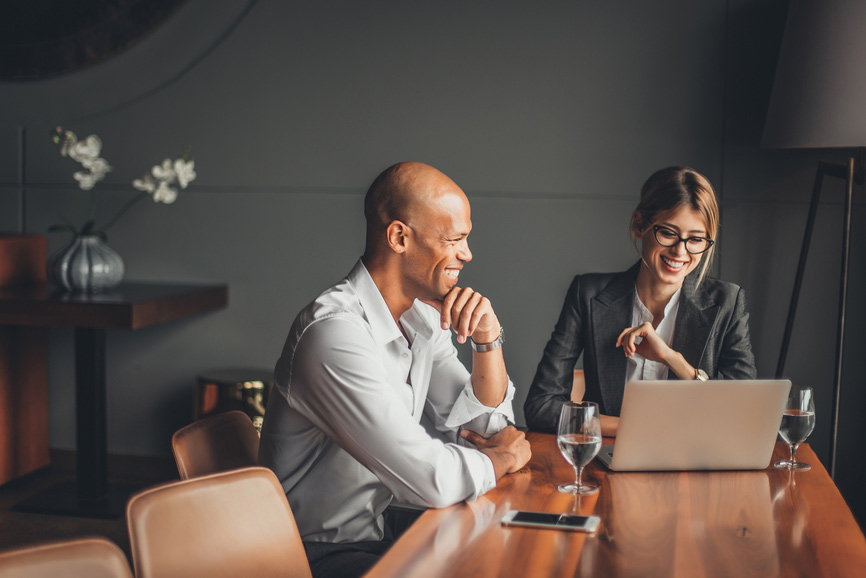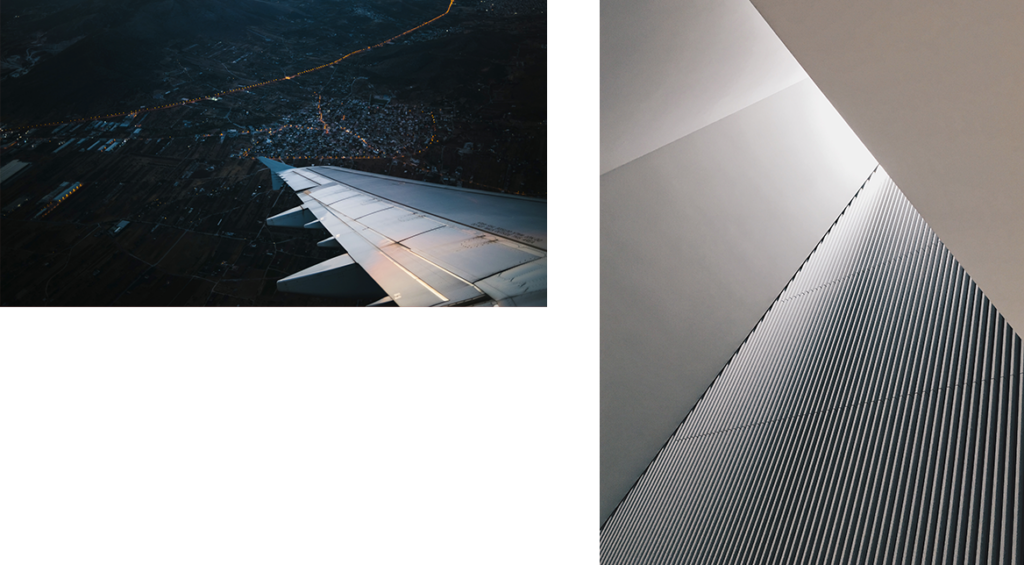 Breathe life into your mineral interests.
We gather the pertinent information surrounding your mineral investments, surface rights and legal obligations. Full background guides informed strategies for every investment.
We find ways to optimize revenue from mineral interests while developing strategies for success based on your individualized goals.
Strategy meets reality as we incorporate all stakeholders and move investments forward, monitoring, managing and delegating the day-to-day.