Back your mineral interests
with the
experience that matters.
Our natural resource advisors are industry leaders focused on delivering results for our partners.
Expert guided resource management.

Expanded Revenue Opportunities
Optimize growth with long term asset planning. We work with your team to develop sustainable income drivers and sound tax strategies.

Environmental Stewardship
Land stewardship is at the heart of our natural resource management ethos. We work with a dedicated real estate team to conduct environmental assessments and protect resources so assets can produce across generations.

Acquisitions, Sales
and Transfers
Natural resource transactions are complex and we work with your CPA and attorney teams to minimize tax liability and smoothly process new acquisitions, transfers and sales.
Disciplined
property management

Royalties, income, and
expense payment
We apply technology and sweat equity to manage the big and small details on every account. Analysis and status reporting keep your assets on the right track.

We deal with the gritty details of property taxes every day and work with you to reveal the most beneficial path for your unique situation.

Consolidate your most important production numbers, income figures and expenses into clean, digestible annual reports.

Contract / lease negotiation
Experience from every side of an oil and gas lease means we have a holistic vision geared to better serve the interests of our partners.

Property inspections, valuations, and reviews
Our real estate specialists work with our natural resource team to assess area trends and valuations on properties and associated assets.

Analyzing/Advising on JOAs, AFEs and JIBs
We guide decisions for and against working interests to inflict positive influence on earnings. Leverage our experience to make educated decisions for your portfolio.

Our lease form is internally owned and regularly revised to stay current with state statutes and regulations. We are highly selective and research intensive to responsibly discover and develop productive leases.
Meet our natural resource specialists.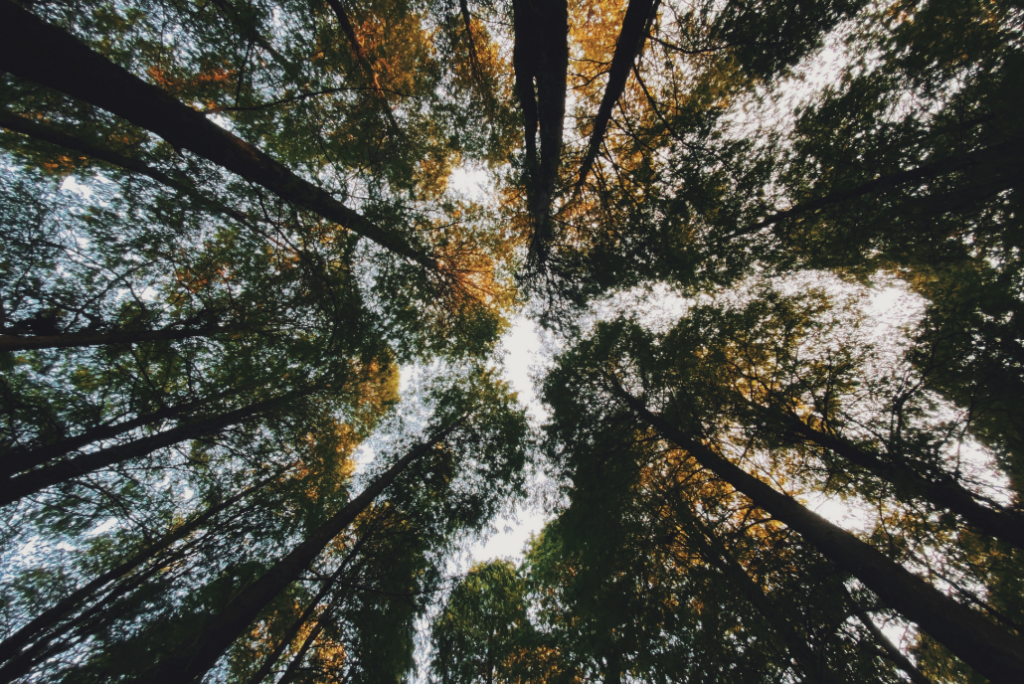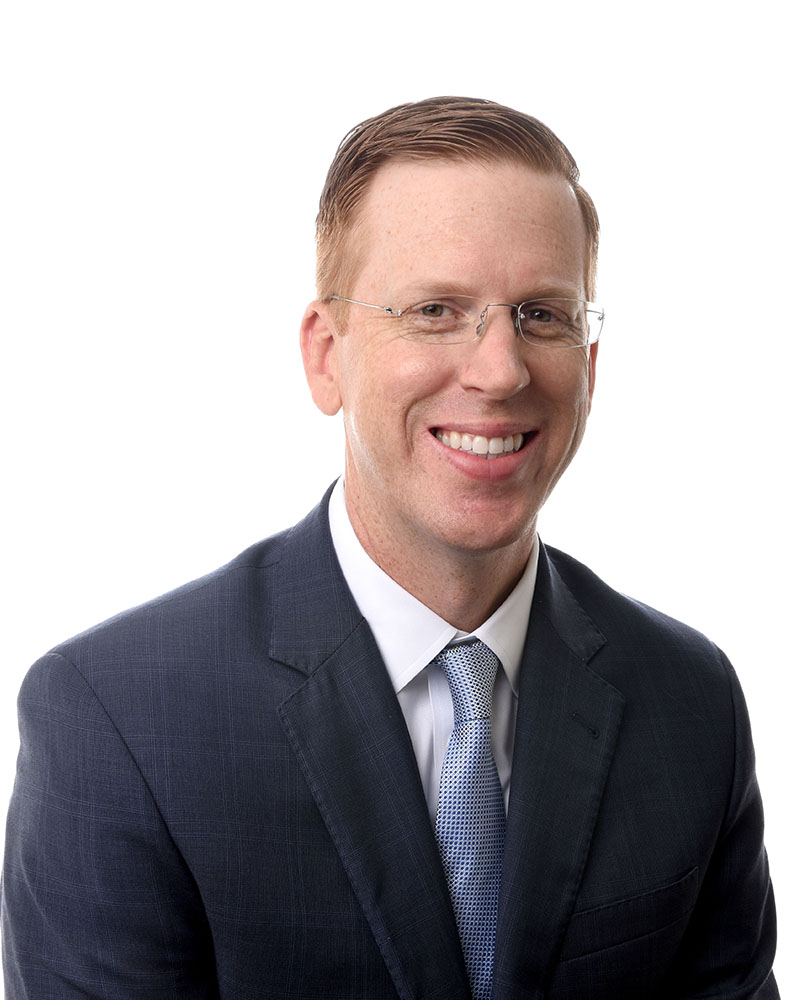 Head of Energy Asset Management
Growing up in small-town America in a family whose oil and gas roots go back generations, Bryan had the privilege of being around some of the finest the oil field has to offer and was inspired to complete college and earn an MBA in Oil & Gas Management from Robert Gordon University in Aberdeen, Scotland. From inspecting sites, to doing roughneck work, to eventually working for an operator shortly after college, his career has taken several exciting turns. He found the most joy in sitting on the side of the mineral owner and advocating for those who need someone with the breadth, knowledge and skill set to excel.
Senior Landman – Energy Asset Manager
A Texas native, Laas has deep roots in the energy and land sectors with background ranging from exploration to direct work with energy providers. His deep knowledge of the farm and ranch real estate landscape and every side of the land business makes him a major asset for PW Energy clients. Laas also has an affinity for adventure, having completed long-distance treks and hunting experiences spanning North America, Africa and Australia. He gives back to the community through his non-profit serving underprivileged youth in 4-H activities and his involvement with the San Antonio Livestock Show and Rodeo.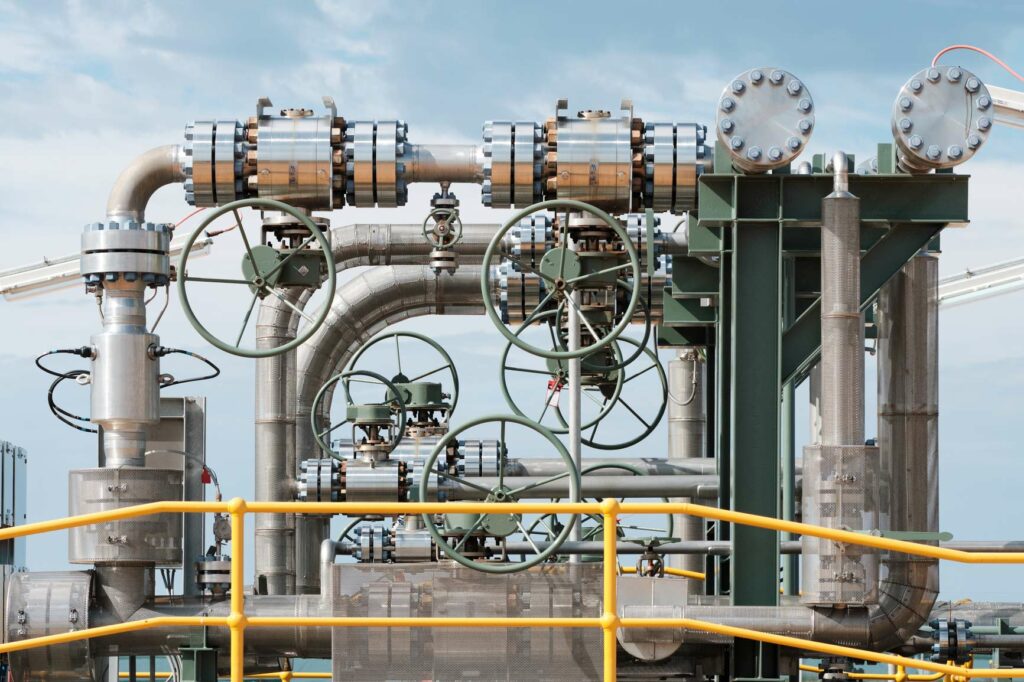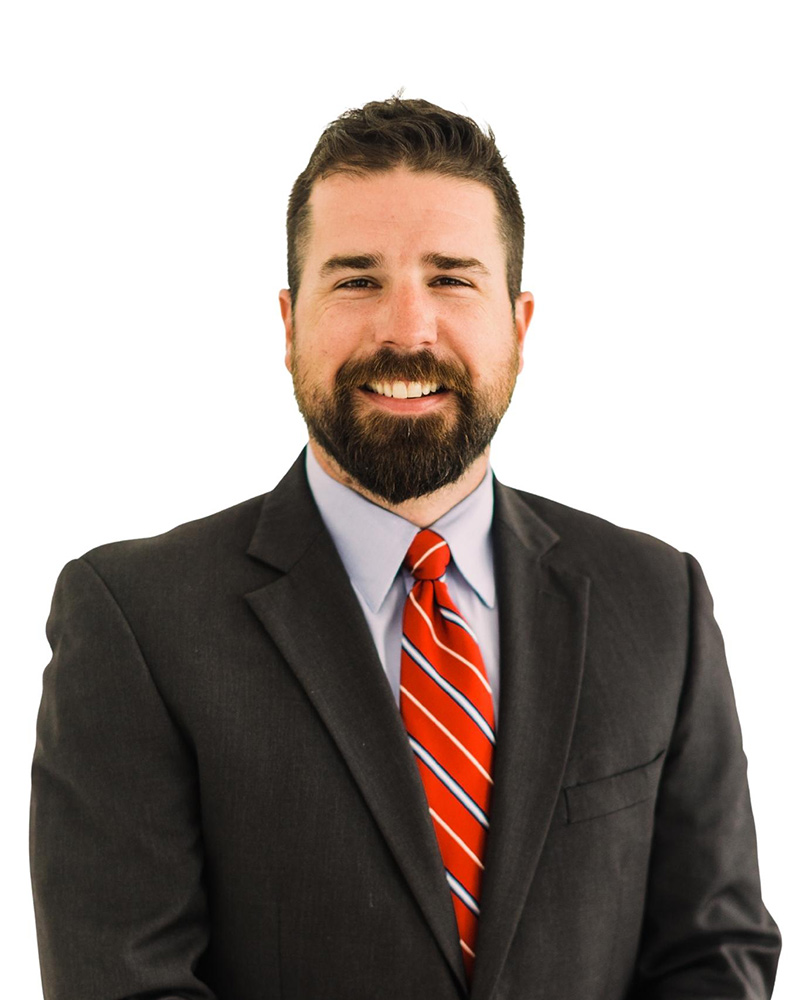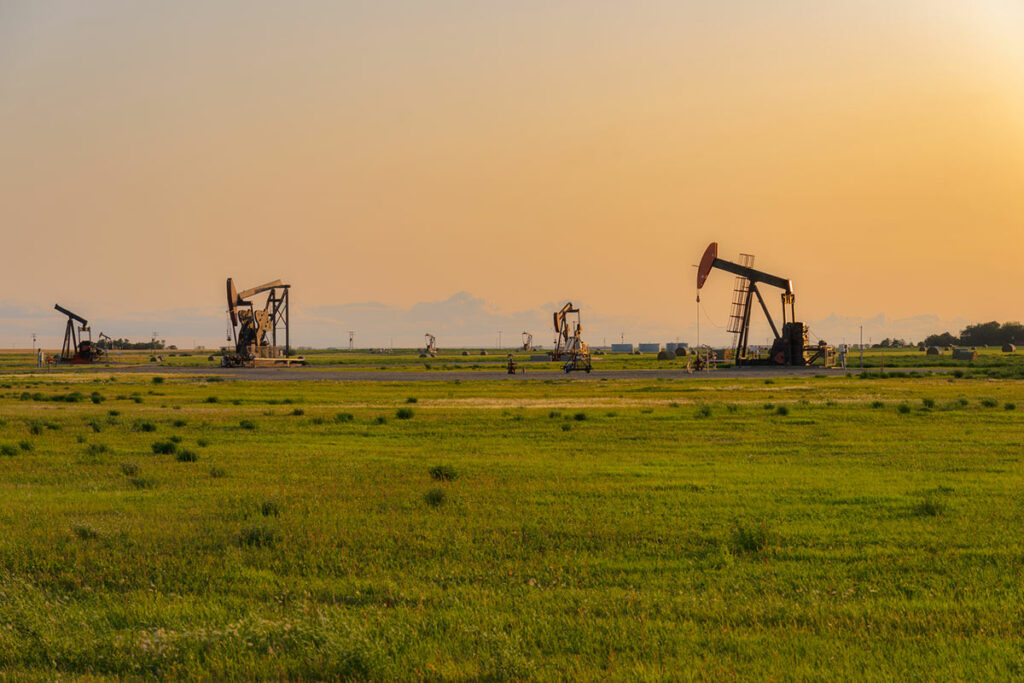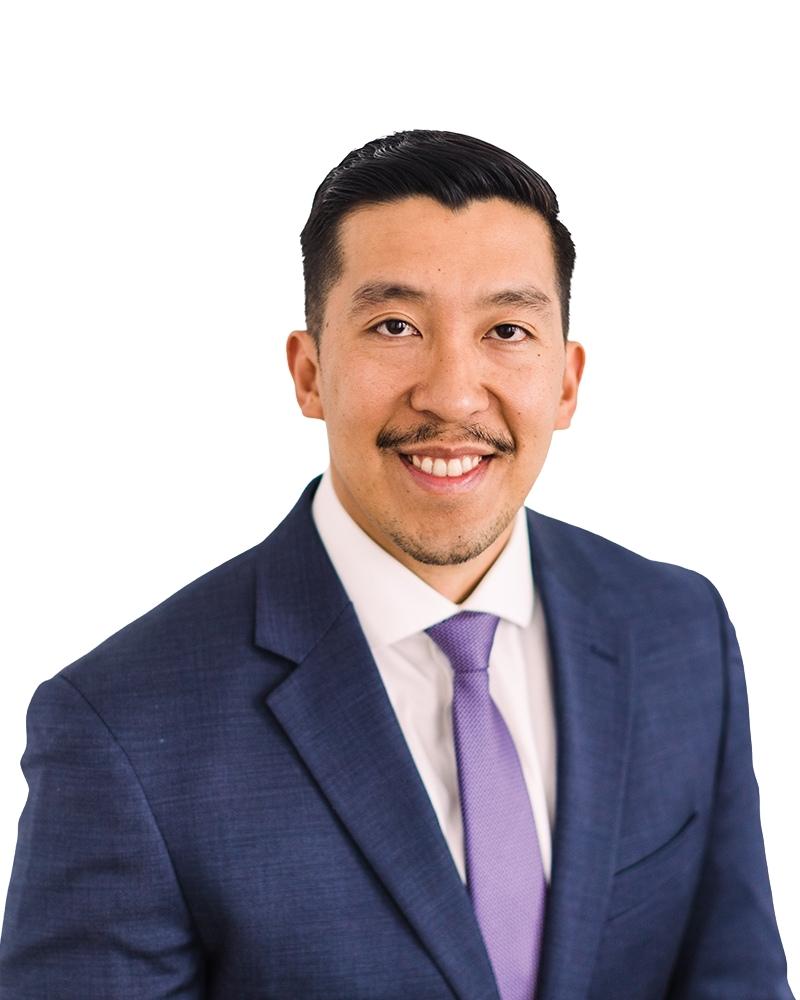 Holding a BA and MBA from Texas Tech, Monta has a long and successful career of institutional and private land and resource management. He excels in oil and gas contracts, fiduciary portfolio management and business development in mineral management and alternative energy. When he's not developing leases and investments as a landman, Monta spends time with his family, enjoys the outdoors and traveling.
Head of Real Estate Asset Management
A partner in Private Wealth with a long history in the land business, Kleman oversees fiduciary management of client real estate portfolios with a focus on ranch, farm, commercial and energy-related properties. His 30+ years in the business combines deep experience in farm and ranch management, agricultural lending and wealth management. A leader in the land business, Kleman brings value to every single client and investment through vast experience and having his finger on the pulse of the industry. A Texas native, Kleman stays busy with his family and his two daughters' involvement in 4-H, FFA and softball.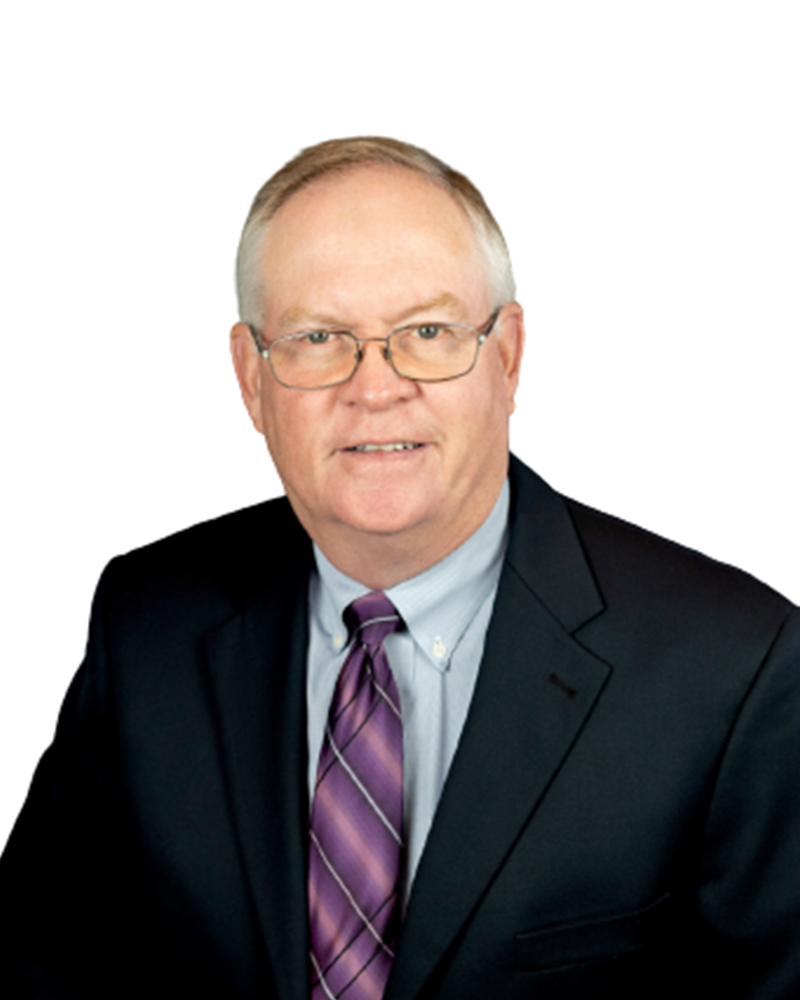 Bring your financial vision to life.
We bring all stakeholders, family members, and trusted advisors together and get to know every piece of your world to prepare for a true partnership.
We customize a strategy to drive your investments, and future, into motion. Full transparency and hands-on team planning create the baseline for success.
We keep all of your trusted advisors in the loop, managing the day to day to deliver opportunities as they are researched and revealed.